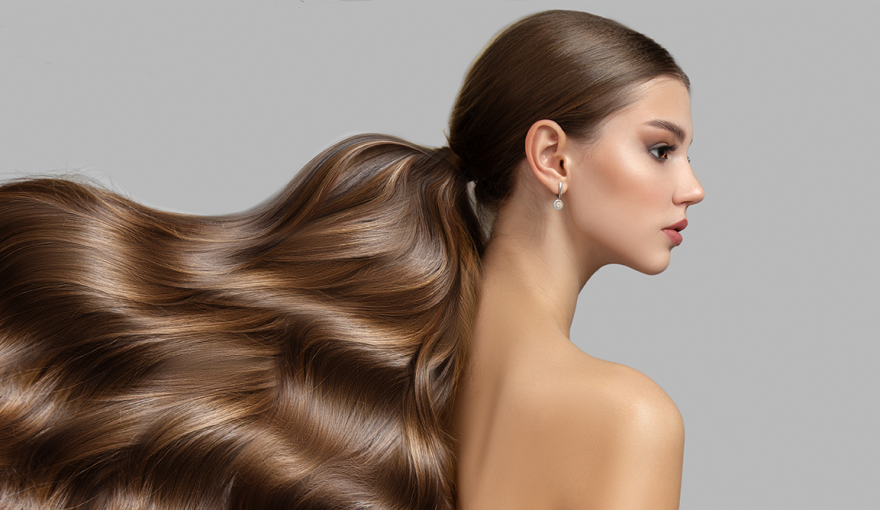 A female hair transplant is a minimally invasive hair restoration technique performed under the use of local anesthesia which follows a three-step process:
Hair follicles are extracted from donor regions. A donor region is an area where hair loss does not occur and there is a dense amount of growth; often from the back of the scalp.
Following the extraction of the hair follicles, grafting of the harvested follicles is undertaken.
Finally, the hair follicles are implanted into areas of hair loss to regenerate lasting hair growth in problem areas.
The duration of a hair transplant for women depends on how many grafts need to be extracted and transplanted, but generally, it takes 8-10 hours to be completed.
The rapid recovery rates, minimal scarring, natural-looking results, and negligible discomfort following the treatment allow you to get back to normality in no time.
Why should I choose the Konuk Clinic?
We assist you from the airport to the hotel, with our disinfected vehicles for their safety and comfort. We have an interpreter team with us so that our patients do not experience any communication problems.
We will assist you with your in-person consultation with our doctors at Konuk Clinic. During the consultation, our medical team will conduct the necessary medical analysis to determine whether you are suitable for the operation.
After the completion of your surgery process, you are ready to leave the Konuk Clinic. We will assist you to your arranged 5-star hotel to rest after the operation.
According to your doctor's recommendation, our team will assist you to the Konuk Clinic for your doctor to check up on you and your results. Then we will assist you to the airport with your new look!