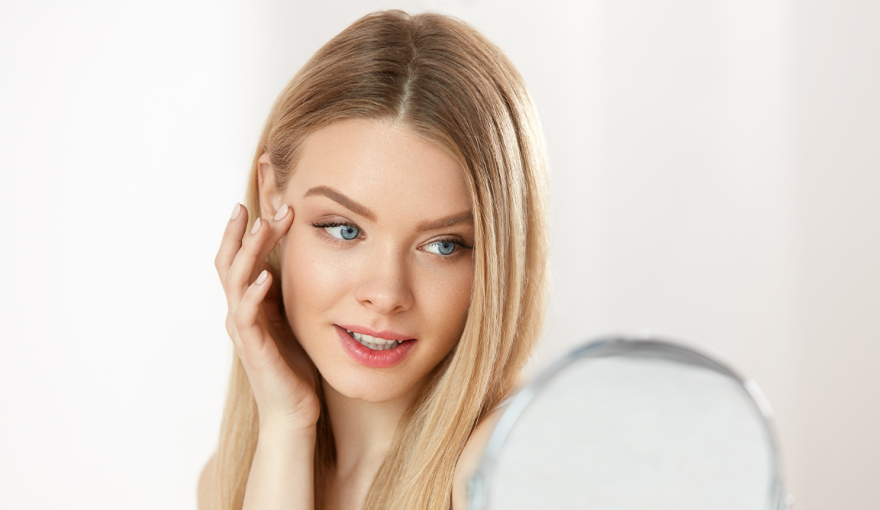 Fat injection is one of the most frequently used applications with extremely comprehensive areas of usage. It is used to inject the fat received from hip, thigh, abdomen to certain parts of the body (face, cheek, forehead, under the eye, cheekbone, lip). The fat is usually removed from the abdomen. Based on the operation, the fat removed from arms and legs can also be used in injection. The fat is removed with special vacuums used in liposuction treatment. It is used to remove wrinkles in the face area, sagging under the eye, raising the eyelids and giving fullness to the lips, cheek, gills and in breast enlargement surgeries.
The fat injection process can be performed using general or local anesthesia. The duration of operation varies depending on the region to be operated, but operations last approximately 1-2 hours. The operation is performed by taking into consideration the patient's expectations before the application. Depending on the structure of the area to be operated, fat injections are performed with thin cannulas. The swelling to form after the procedure will heal after 1-2 days. The fat injection area must be protected from temperature and steam.
Application Areas for Fat Injection
Fat injections are used in many parts of aesthetic operations..
Forehead
Lip enlargement
Cheek area
Making the cheekbone clear
Under eye bags
Face area
Breast enlargement
Crooked leg plastic surgery
Thin leg plastic surgery
Why should I choose the Konuk Clinic?
We assist you from the airport to the hotel, with our disinfected vehicles for their safety and comfort. We have an interpreter team with us so that our patients do not experience any communication problems.
We will assist you with your in-person consultation with our doctors at Konuk Clinic. During the consultation, our medical team will conduct the necessary medical analysis to determine whether you are suitable for the operation.
After the completion of your surgery process, you are ready to leave the Konuk Clinic. We will assist you to your arranged 5-star hotel to rest after the operation.
According to your doctor's recommendation, our team will assist you to the Konuk Clinic for your doctor to check up on you and your results. Then we will assist you to the airport with your new look!