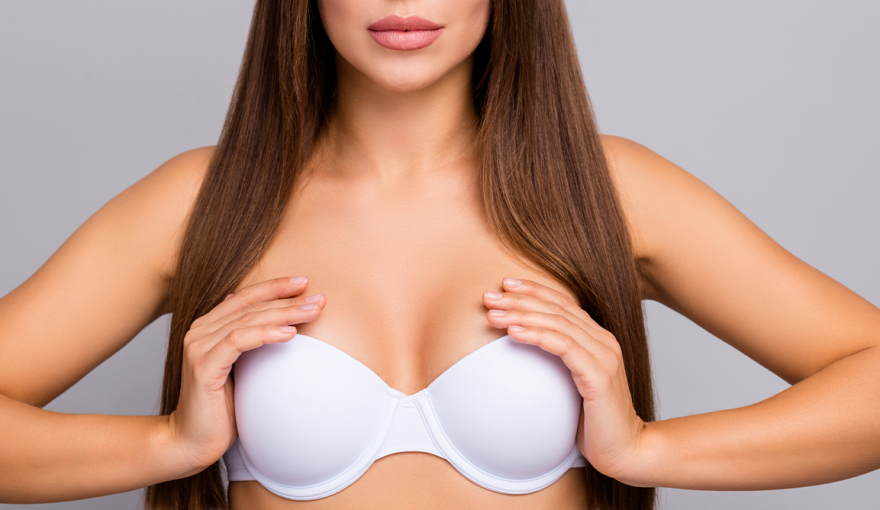 Breast reduction, also known as reduction mammaplasty, is a procedure to remove excess breast fat, glandular tissue, and skin to achieve a breast size more in proportion with your body and to alleviate the discomfort associated with excessively large breasts (macromastia).
Disproportionately large breasts can cause both physical and emotional distress for patients. Patients with macromastia may experience physical discomfort resulting from the weight of their breasts. The resulting pain can make it challenging for some patients to perform common physical activities. Along with the physical ailments of macromastia, some patients may suffer from emotional distress or more significant mental health problems as a result of their large breasts.
Why should I choose the Konuk Clinic?
We assist you from the airport to the hotel, with our disinfected vehicles for their safety and comfort. We have an interpreter team with us so that our patients do not experience any communication problems.
We will assist you with your in-person consultation with our doctors at Konuk Clinic. During the consultation, our medical team will conduct the necessary medical analysis to determine whether you are suitable for the operation.
After the completion of your surgery process, you are ready to leave the Konuk Clinic. We will assist you to your arranged 5-star hotel to rest after the operation.
According to your doctor's recommendation, our team will assist you to the Konuk Clinic for your doctor to check up on you and your results. Then we will assist you to the airport with your new look!